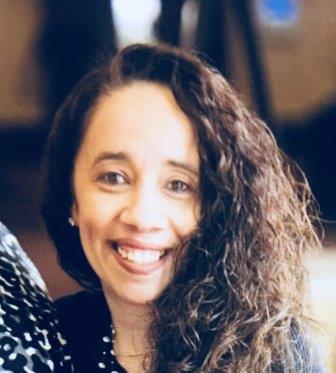 15 Jan

AdCare Names Jaqueline Dias, MA, LMHC, Director of Boston Outpatient Office, Now Located at 50 Congress Street, Suite 430

(December 2018, Worcester, MA) –"We are delighted to have Jaqueline Dias leading the AdCare Boston Outpatient office, now located at 50 Congress Street, Suite 430" said David Hillis, Jr., vice president of outpatient services. "Jackie's strong clinical and management experience encompasses the development of treatment programs, staff, and community partnerships."

Most recently, Ms. Dias was Director of Programs Services at the Massachusetts Council on Compulsive Gambling. She has also served as Clinical Director at the Boston Public Health Commission, the Brockton Neighborhood Health Center, and Victory Programs in Boston, MA, as well as Program Manager and Supervisor at Boston Medical Center.

A Licensed Mental Health Counselor (LMHC), Ms. Dias earned her Bachelor and Master of Science degrees in Mental Health Counseling from Eastern Nazarene College in Quincy, MA. "I look forward to expanding the treatment services delivered at AdCare Boston Outpatient to include more early, advanced, and specialty programming such as mindfulness, parenting, and women in recovery groups," said Ms. Dias.  Located in fully-refurbished professional office space at 50 Congress Street, Suite 430, AdCare Boston Outpatient is open Monday through Friday from 8:30 AM to 9:00 PM.