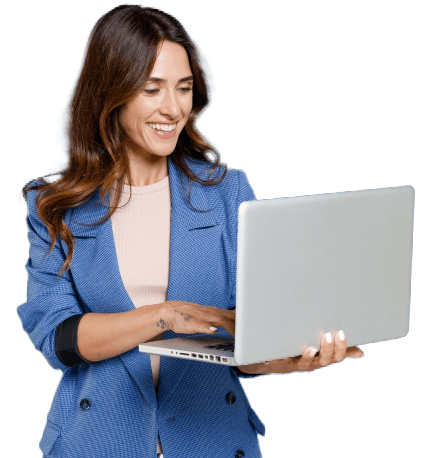 AdCare Treatment Centers Locations
See How Our Facilities Can Help You
Learn more about our different locations or privately check your insurance benefits to see if you're covered for addiction treatment services.

* These fields are required
45+
Years Treating Patients
Our Locations
AdCare was started in 1975 with one 10-bed acute care unit tailored to the treatment of alcoholism. Since that time we have grown into a multi-location network to better serve our community and treat not just alcoholism but drug addiction as well.
At AdCare, we offer a wide range of addiction treatment programs to accommodate each patient's unique situation. Our inpatient, outpatient, and family services are run by a compassionate team of addiction treatment professionals who are ready to guide you on the road to recovery.
Our facilities are conveniently located throughout Massachusetts and Rhode Island. There are 6 locations within the AdCare network, including 2 large inpatient addiction treatment facilities and 4 outpatient facilities. Learn more about our program offerings and each facility below.
AdCare Hospital
Adcare Rhode Island
Inpatient
North Kingstown, RI
AdCare Outpatient
AdCare Outpatient
AdCare Outpatient
AdCare Outpatient