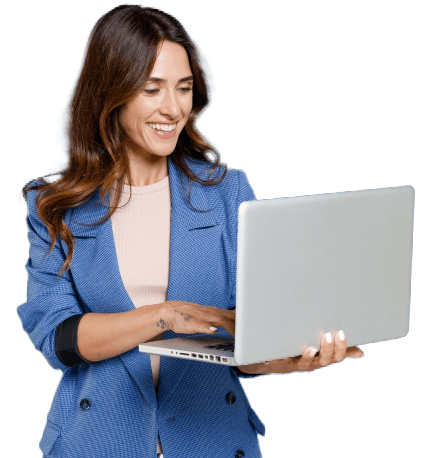 Addiction Info & Support Resources
Find the Answers You Need
Learn about signs, symptoms, and support available for substance abuse or instantly check your insurance benefits for coverage of addiction treatment services.
* These fields are required
Recovery Programs
Learn about available options for you or you loved one start recovery.
AdCare Blog
Learn about the day-to-day, what we are passionate about, and events
Our Locations
We've been New England with recovery for over 45 years. See our locations
45+
Years Treating Patients
What Makes Us Unique
45 years of Exceptional Care
We hold ourselves to the highest standards, and it's apparent in our long standing history serving the New England area.
We've Supported Thousands With Their Recovery
I've always felt safe and welcome when I go to Adcare. The recovery is different they teach you the relevant things you need to succeed. The counselors are professional and the nurses are very caring as well. If you come to Adcare and you put forth the work then you will stay clean. Thanks adcare.
Thank you for your feedback.
American Addiction Centers (AAC) is committed to delivering original, truthful, accurate, unbiased, and medically current information. We strive to create content that is clear, concise, and easy to understand.
While we are unable to respond to your feedback directly, we'll use this information to improve our online help.