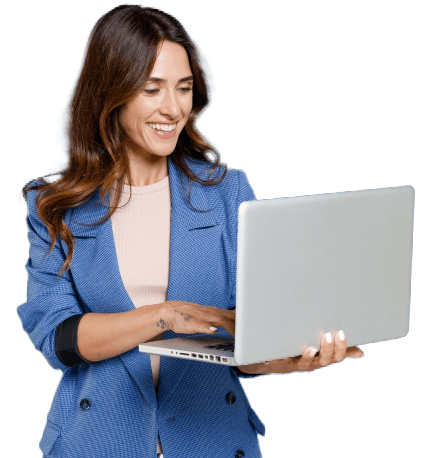 Contact Us
Get help 24/7 at our MA & RI Rehabs
Reach out for help or support today via phone, contact form, or check your insurance benefits for coverage of addiction treatment services.
* These fields are required
Contact Customer Service
Find Our Locations
Multiple Outpatient Locations
In Warwick, Greenville, and South Kingstown, RI | Worcester, MA
The Decision to Change is Hard. Admission is easy.
Get in Touch
Don't have time for a phone call right now? Have a specific question?
Leave us a message and we will reach out to you.