Your Recovery Begins Here
Substance Abuse Treatment Centers Servicing Massachusetts and Rhode Island
Inpatient Services
Inpatient treatment at AdCare begins with a comprehensive evaluation of each patient's unique situation and needs.
Outpatient Services
We understand that you have family and work responsibilities that you are unable to put aside while caring for your health.
AdCare Facilities
We are proud to offer a wide range of inpatient and outpatient facilities located throughout Massachusetts and Rhode Island.
Who We Are
For more than 45 years, AdCare's substance abuse treatment centers have been providing patients and their loved ones with life-changing alcohol and drug addiction services.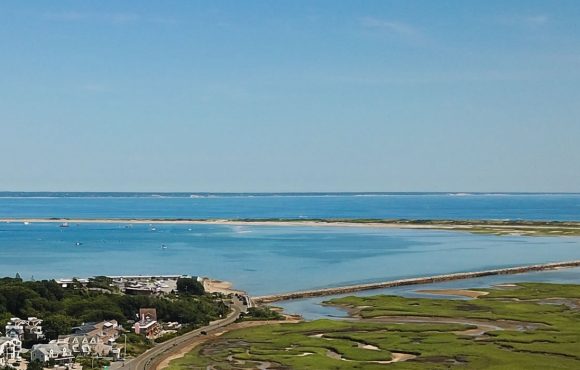 We Offer a Wide Array of Treatment Options
At AdCare, we offer a wide range of addiction treatment programs to accommodate each patient's unique situation. Our inpatient, outpatient, and family services are run by a compassionate team of addiction treatment professionals who are ready to guide you on the road to recovery.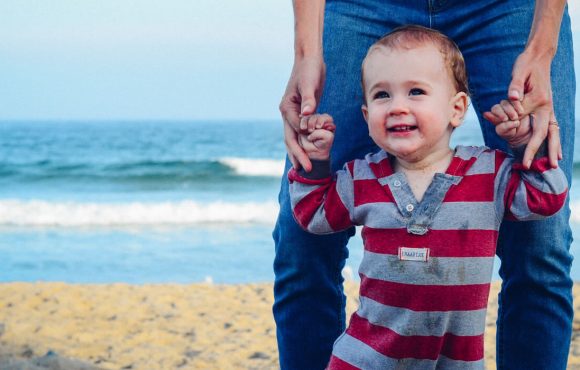 Be Involved in the Recovery Process
At AdCare, we firmly believe that family members and friends deserve to participate in their loved one's treatment process. Our addiction family counseling program is designed to help loved ones get involved and begin to heal.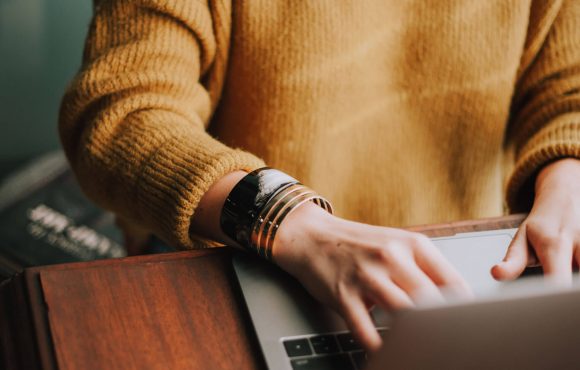 No Two Roads Are the Same
AdCare offers a range of alcohol and drug addiction treatment services. The first steps to getting help are identifying the warning signs and symptoms of alcohol and drug misuse, as well as understanding what kinds of treatment programs can be expected.
Our Locations
AdCare facilities are conveniently located throughout Massachusetts and Rhode Island.
This was [my] first time ever being through a detox for alcohol. I found every person there to be supportive, compassionate, and caring. It was 24 hour care around the clock. Everyone saw a doctor, every day, who was also very kind, interested in how you were feeling, and I never felt he rushed through seeing me every single morning.
Great staff, most have been through treatment themselves. Great medical care as well as sobriety programs. Lots of AA commitments. Lots of information about programs outside of just AA that I knew nothing about. The staff taught me to be open, to connect with people who had what I wanted, which I never would have done if not for them.
AdCare Hospital Alumni
Friendly, understanding, knowledgeable staff…Excellent place to begin a recovery "journey" if you are truly determined to succeed in your recovery and apply yourself with honesty and integrity.
AdCare Rhode Island Alumni
AdCare Leadership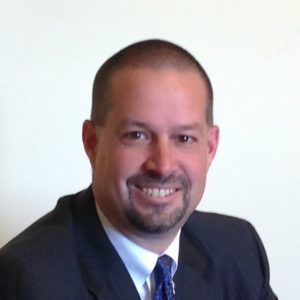 President and CEO, AdCare Hospital
You Can Start a New Life
Contact us today to talk with an Admissions Navigator who will give you the information you need to make the right decision for you and your loved ones.