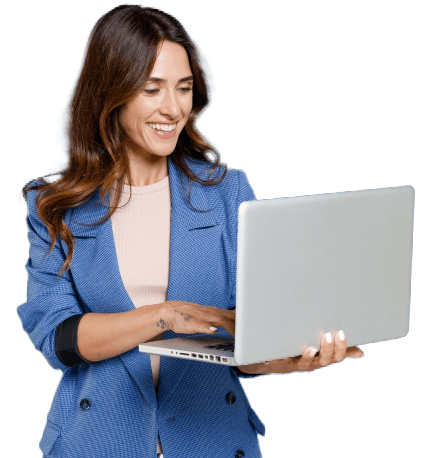 Aftercare & Life After Addiction Treatment
Instantly Check Your Insurance
You can quickly and privately check your insurance benefits to see if you're covered for addiction treatment services.

* These fields are required
Recovery from drug and alcohol addiction is a lifelong process. Addiction is a chronic medical disease that, like other chronic diseases, requires follow up care to reduce the risk of relapse. Aftercare, more commonly referred to as "continuing care" is a broad term that encompasses a period of less intensive treatment following a more intensive initial treatment episode. It is used to continue and reinforce skills and progress made in initial recovery and is generally recommended following initial treatment of substance use disorders.1,2 This article will discuss rehab aftercare and how treatment facilities like AdCare provide ongoing support to people in recovery.
Quality Aftercare Just For You
At AdCare, New England's premier drug treatment center, we offer a variety of services to help individuals struggling with addiction find hope. Our many aftercare programming options can help you continue to build a strong foundation for your long-term recovery.
Start the Admissions Process

Our admissions navigators are available 24/7 to answer questions, navigate health insurance coverage for rehab, and get you admitted to the ideal addiction treatment program. Contact us at right now.

Begin Treatment

We will work directly with you to ensure that you are placed in a treatment program that serves you best. Whether that is inpatient or outpatient treatment, we will help you find the best fit.

Consider Aftercare Programming

After you have completed your treatment, consider strengthening your recovery by continuing on with an aftercare plan. We can help you develop one that meets your unique needs.

Stay Connected With Our Alumni App

After you complete your treatment with us, we encourage you to join our alumni program. Attend recovery meetings, monthly social events, and receive the encouragement you need to stay sober long-term. Connect with other alumni and continue to experience the supportive community you found during treatment. AdCare Rhode Island Alumni AdCare Hospital Alumni