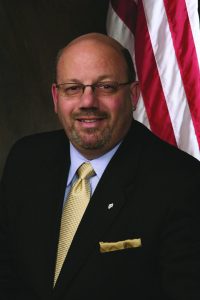 JOHN J. TASSONI, JR.
Community Services Consultant for Rhode Island
401-451-1305
john@jtsentinelgroup.com
A former State Senator and strong advocate for recovery, John's focus is on assisting the members of unions, Employee Assistance Programs (EAPs), and families connect with treatment. He is Director of Operations for the State of Rhode Island's Substance Use Mental Health Leadership Council, and the owner of the Sentinel Media Group, a valuable business partner and resource for the public and private sectors.  John is also the publisher of The Smithfield Times monthly magazine and Common Ground newspaper dedicated to work issues and working families, and the host of Recovery Radio, providing useful information to people suffering from substance use disorders.