AdCare Hospital is a level 4, 114-bed facility in Worcester, MA. Staffed by the region's most highly qualified physicians, nurses, clinicians, nurse practitioners, counselors, and case managers, your care is always in the most capable hands at our addiction rehabilitation center.
Our services are designed to recognize and meet each person's needs, which is why we offer a range of inpatient treatment programs.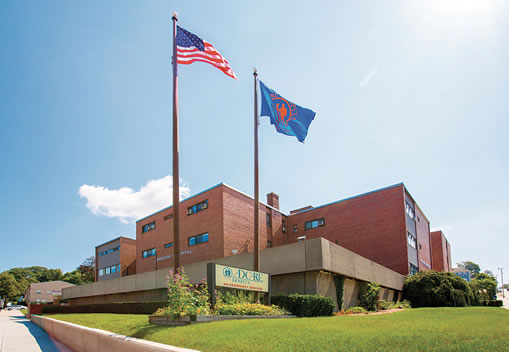 Inpatient Detoxification
Detox is a crucial aspect of the inpatient program as it addresses the body's physical dependence on a substance. Detoxification allows individuals to rid their body of toxins and focus on the emotional and psychological elements of healing.
What to Expect:
Safe, supportive, and medically-managed detox environment
Daily medical rounds, 24-hour monitoring
Respectful, individualized, confidential treatment
Medical history review, physical screening, and bio-behavioral assessment
Contact with significant others, employer or employee assistance program, and other treating professionals
Assessment and management of co-occurring conditions/disorders
Professional assistance in recognizing the physical, social, and psychological consequences of alcohol/drug use
During the detoxification program, patients are medically managed 24 hours per day and participate in a daily program designed to increase their understanding of their addiction and continuing care needs. Management of co-occurring disorders can be initiated as indicated.
Daily Activities
The daily schedule consists of a variety of activities, including educational groups, introduction to self-help, preparatory counseling, motivational group therapy, and family education and counseling sessions for loved ones.
Inpatient Rehabilitation
For some individuals, continued inpatient treatment is needed to address ongoing medical or psychiatric illnesses and issues that place them at immediate risk of relapse.
AdCare provides two types of inpatient treatment beyond detoxification.
Rehabilitation Services are provided for individuals who have co-occurring medical or psychiatric conditions that require active treatment by a physician. These individuals are seen and treated daily by medical staff to become more physically and emotionally stable. Those participating in rehabilitation are assigned a primary counselor and a case manager to assist in meeting their treatment goals.
Acute Residential Services are provided for individuals whose medical and psychiatric conditions are more stable. These individuals may be admitted directly to Residential Services or transferred from Rehabilitation Services. Individuals in Acute Residential are medically monitored and provided daily nursing care, as well as being assigned a primary counselor and a case manager to assist in meeting treatment goals.
What to Expect:
Each of these programs includes the development of an individualized treatment plan, involvement of family and significant others in treatment sessions, development of a continuing care plan, and contact with EAPs, referral sources, and other treating professionals.
Daily activities include educational sessions, individual and group counseling, NA and AA meetings, recovery and relapse prevention skills training, and educational and counseling sessions for loved ones.
The Case Management Department plays an integral role in treatment, following each individual's progress from admission through discharge and assisting with aftercare planning. Our case managers work closely with managed care companies to ensure that each individual receives the services necessary for a solid recovery.
Contact us to learn more about our admissions process.
Hospital Standard Charges
The information provided on this page is a comprehensive list of standard charges for each inpatient and outpatient service or item (also known as a chargemaster) provided by a hospital based on when this document was posted by the hospital. This list of services/items and the corresponding amounts are subject to change throughout the year. Therefore, relying on the chargemaster is not a helpful tool for patients to estimate what their healthcare services are going to cost them out of their own pocket or what their healthcare insurance company will pay for services. For more information about the cost of your care or financial assistance, please contact our patient financial services staff at: 508-799-9000 X3016.  Click access AdCare Hospital Standard Charges.pdf.
Meet the Team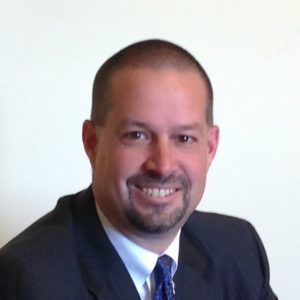 President and CEO, AdCare Hospital
For more than forty years, AdCare's substance abuse treatment centers have been providing patients and their loved ones with life-changing alcohol and drug addiction services. Get help today.