AdCare's Quincy, Massachusetts Outpatient program is designed with your busy schedule in mind. Receive the comprehensive and individualized treatment you need to regain your health, without putting your life on hold.
Specialized Programs at Quincy Outpatient
Developing Emotional Recovery Skills
Men's Group
Mood Management
Parenting Group
Women's Group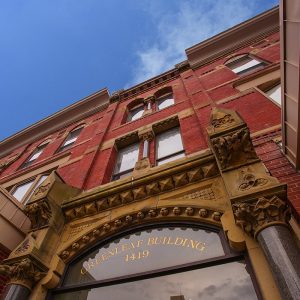 Outpatient Program Offerings
Comprehensive Assessment
Early Recovery Groups
Family Support Services
Intensive Outpatient, Day/Evening sessions
Individual, Group and Family Counseling
Treatment Goals
Maintain abstinence, while increasing knowledge about substance dependency and the recovery process.
Acquire and build recovery skills necessary to maintain a sober lifestyle.
Increase physical and emotional stability while living a sober lifestyle.
Identify life changes necessary for sobriety and develop daily behavioral skills to help manage life changes.
Assist significant others in coping with the impact of addiction on relationships.
Meet the Team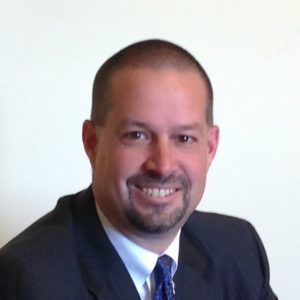 President and CEO, AdCare Hospital
For more than forty years, AdCare's substance abuse treatment centers have been providing patients and their loved ones with life-changing alcohol and drug addiction services. Get help today.