15 Aug

Take a peek at the fall AdCare Alliance! Empower the solution! Join us at a Recovery Event Near You!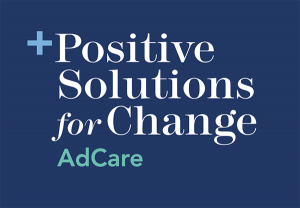 Our new slogan, "Positive Solutions for Change", reflects AdCare's dedication to being part of the solution for those struggling substance use. Understanding that together we are stronger, AdCare takes a team approach to treatment and aftercare by working closely with area providers and community supports.
We also recognize that there are multiple pathways to recovery. Paths may include alternative, traditional, and medication assisted treatment approaches, as well as SMART, Refuge, faith-based, community, and peer recovery support.
This Recovery Month, please join us as we empower the solution by celebrating the many people in recovery, as well as the many paths to recovery that are available today! 
Find a recovery event near you and more in the
August ADCARE ALLIANCE!