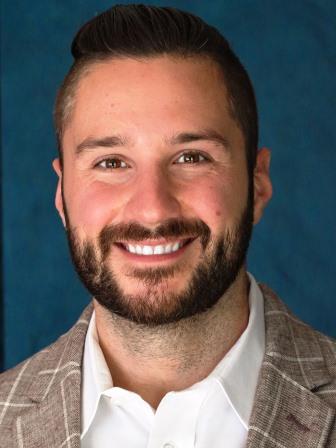 09 Dec

AdCare Hospital Appoints Oliver Charles Joseph, MD to Consultant Medical Staff

Oliver Charles Joseph, MD, of Worcester, Massachusetts, has been appointed to the Consultant Medical Staff with privileges in Psychiatry at AdCare Hospital. Dr. Joseph is the Founder of Integrated Psychiatric Consulting, P.C. "We are delighted to have Dr. Joseph as a member of our Professional Staff," said Jeffrey Hillis, President and CEO.

Dr. Joseph, who joined the University of Massachusetts as a Medical Doctor in Psychiatry in 2014, has served as Chief Resident in Consult-Liaison Psychiatry and Emergency Mental Health Services since July of 2017. Dr. Joseph graduated Magna cum Laude from Boston University, where he majored in Biology and was awarded scholarships for Continuing Success in Biological Sciences and Academic Achievement. He earned his Medical Doctor degree from Virginia Tech Carilion School of Medicine in Roanoke, VA, where he was awarded Letters of Distinction in Clinical Skills, Psychiatry, Service Learning and Community Service, and Research. Dr. Joseph's research includes the Quality Improvement Project: Improving Crisis Intervention Specialist Training in the Emergency Mental Health Setting.