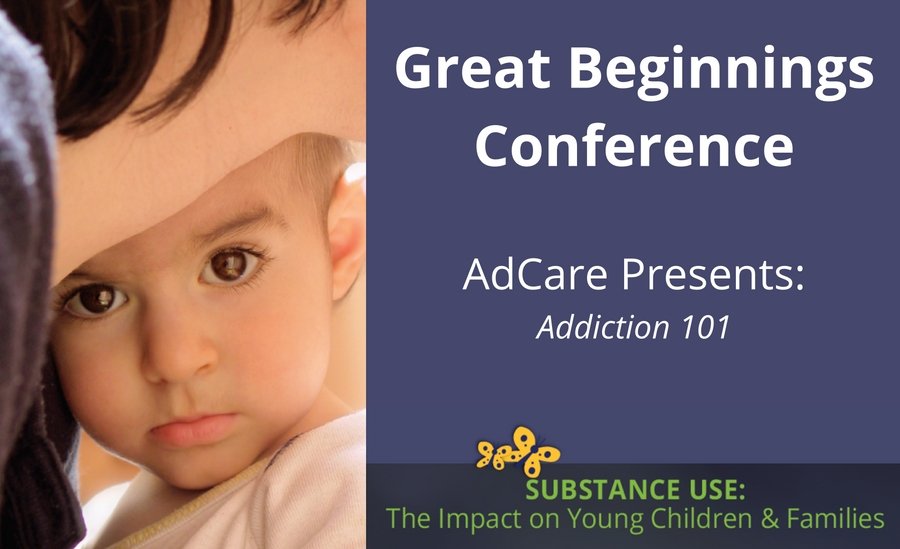 25 Oct

AdCare: Addiction 101 at Great Beginnings

AdCare Hospital's Treatment Director, Susan Hillis LICSW, will present Addiction 101 at the Great Beginnings Conference this Friday, October 28th at the Worcester DCU Center. Hosted by Criterion Child Enrichment, the conference is geared toward professional and families seeking to understand substance use and its impact on families and young children, specifically from birth to age six.

Ms. Hillis' presentation will discuss the common challenges experienced by those living with addiction, as well as their families, friends, and the individuals who treat them.  She will address myths surrounding addiction, such as who develops an addiction and why, along with the behavioral presentations of addiction will be covered. After addressing what addiction is and the warning signs, Ms. Hillis will discuss treatment options, views of relapse and recovery, and how to talk with someone about substance use.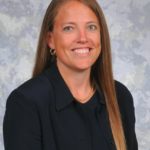 Ms. Susan Hillis earned a master's degree in social work from the Boston College School of Social Work. In addition to serving as AdCare's Treatment Director, she oversees clinical practicums for students in the Addiction Counselor Education Program at AdCare.  In addition, Ms. Hills provides clinical supervision for masters-level students at the Boston College School of Social Work.
Ms. Hillis is a former board member and chair of the Massachusetts Professional Recovery System (MPRS, and a recent recipient of the Massachusetts Association of Alcoholism and Drug Abuse Counselors (MAADAC) President's Award.
For information about the Great Beginnings Conference, including CEU offerings, visit their website
About AdCare
AdCare, short for Alcohol and Drug Care, is a medical organization specializing in alcohol treatment and drug treatment. We are a family-run organization committed to helping individuals and families find recovery.
AdCare offers a range of individualized treatment options. Our Worcester, MA location offers hospital-lever care, and our facility in North Kingston RI provides inpatient residential treatment. We also have numerous outpatient centers throughout Massachusetts and Rhode Island, enabling AdCare to provide convenient and personalized recovery options to meet every need.
Learn more about AdCare's programs or call 1-800-ALCOHOL (1-800-252-6465) to speak directly with a professional.