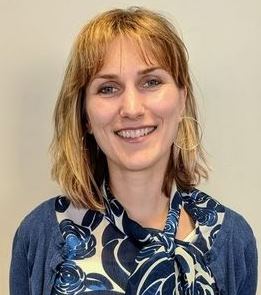 26 Jun

A holistic approach to treating addiction

Provider Profile: Stephanie Pratico, LMHC, clinical supervisor, AdCare Worcester Outpatient Services

When she moved to Worcester from her native Tucson, Ariz., to attend the College of the Holy Cross, Stephanie Pratico envisioned a career in music therapy. She studied math and music at Holy Cross, and taught math while going to graduate school at Lesley University in Cambridge for a degree in expressive therapies and mental health counseling. Pratico doesn't work in music therapy today but as a clinical supervisor helping those with drug and alcohol addiction at AdCare Hospital's outpatient facility in Worcester, where stresses the holistic and mindfulness aspects of overcoming addiction.