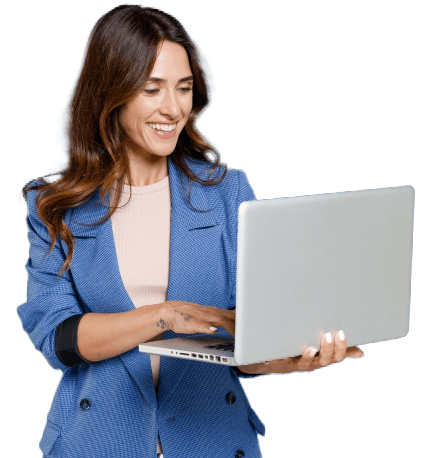 Addiction Treatment in New England
Get Support & Help for Substance Abuse in MA & RI
There is no better place to start your recovery. Learn more about how AdCare can help or start admissions online by checking your insurance coverage for addiction treatment services.

We Offer a Wide Array of Treatment Options
At AdCare, we offer a wide range of addiction treatment programs to accommodate each patient's unique situation. Located throughout New England, our inpatient, outpatient, and family services are run by a compassionate team of addiction treatment professionals who are ready to guide you on the road to recovery. Get started today.
Medical Detox
We provide 24/7 medical supervision to ensure your safety.
Co-occurring Disorder Care
We provide comprehensive care that includes mental health treatment.
Individualized Care
We tailor your treatment so you get what you need to recover.
Levels of Care
Choose best option for you and your family.
45+
Years Treating Patients
What Makes Us Unique
45 years of Exceptional Care
We hold ourselves to the highest standards, and it's apparent in our long standing history serving the New England area.
We've Supported Thousands With Their Recovery
I've always felt safe and welcome when I go to Adcare. The recovery is different they teach you the relevant things you need to succeed. The counselors are professional and the nurses are very caring as well. If you come to Adcare and you put forth the work then you will stay clean. Thanks adcare.
Flexible Treatment Programs That Meet Your Needs
No single treatment course works for every person. We provide the flexibility you need to create a plan that is right for you.
7+ Days
Often Covered by Insurance
Mainly limited to detox
Short time commitment
Starting point for recovery
30+ Days
Suggested Minimum Duration
Begins with assessment and treatment plan
Focuses on withdrawal management and therapy
Includes customized aftercare plan
Massachusetts
Rhode Island
Check Your Insurance Instantly