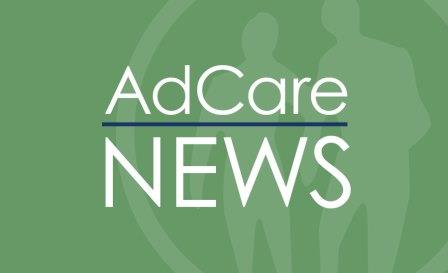 29 Dec

SUSAN B. HILLIS NAMED VICE PRESIDENT OF CLINICAL SERVICES AT ADCARE HOSPITAL

Plans to strengthen and expand treatment programming and modalities to ensure that AdCare remains a leader in substance use treatment

Susan B. Hillis, LICSW, CADC-II, LADC-I, has been promoted from Treatment Director to Vice President of Clinical Services at AdCare Hospital. "Ms. Hillis has been a vital component of the clinical team at AdCare Hospital for many years," said Patrice M. Muchowski, Sc.D., Senior Vice President of Clinical Services. "As Vice President of Clinical Services, Ms. Hillis will be able to redesign existing treatment programming and develop new modalities to ensure that AdCare remains a leader in substance use treatment."

A Licensed Independent Clinical Social Worker, Susan Hillis has served as Treatment Director since 2006. Prior positions include Director of Rehabilitation Services at AdCare Hospital and Director of AdCare Outpatient Services offices in Worcester and Boston. Ms. Hillis received the 2015 Massachusetts Association of Alcohol and Drug Abuse Counselors (MAADAC) Robert Logue President's Award for her longstanding support of membership and her unwavering dedication to substance use treatment, recovery, and professional credentialing in Massachusetts. A former Board Member and Chair of the Massachusetts Professional Recovery System (MPRS), she currently oversees clinical practicums for students in the Addiction Counselor Education (ACE) Program at AdCare, and provides clinical supervision for students in MSW Programs at a number of schools.

Ms. Hillis presents frequently on substance-use related topics such as Addiction 101, Co-occurring Disorders, Motivational Interviewing, and Designer Drugs to community, school, and professional organizations locally, regionally, and nationally. She holds a master's degree in social work from Boston College, and an undergraduate degree in music therapy from Anna Maria College in Paxton, MA.