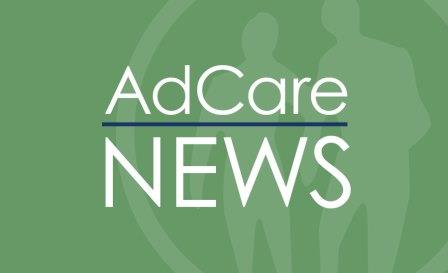 29 Dec

Substance Use Treatment Provides Foundation for Healthy Lifestyle Changes

Addiction is a serious problem that is facing many families across the nation.

According to the Substance Abuse and Mental Health Services Administration, over 20 million people ages 12 and up in the United States are in need of some type of treatment for substance misuse. The problem continues to grow. Addiction not only affects a person's physical health, it also affects and the "whole" person including spirituality, personal growth, family and friends, career, legal, money and mental health.


Substance use treatment can help individuals and families return to a more balanced life by assisting the individual in building a support network that favors sobriety, educating individuals about addiction, triggers, relapse cycles and by matching therapies to the individuals own problems and needs. Treatment can continually be adjusted as the individual progresses in his or her recovery.

When a person struggles with addiction, it can be hard for him or her to imagine that there is a way out. But, there is help available. Treatment is available is all kinds of settings to fit individual's own unique circumstances. There are evening and day treatment programs as well as programs where you stay on – site.

If you or someone you love is struggling with addiction and you would like learn more, AdCare hosts free Family Informational Programs at AdCare outpatient offices throughout Massachusetts and Rhode Island. For more information, visit AdCare Family Programs.