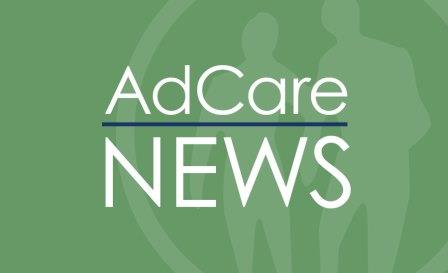 03 Oct

AdCare Recognizes Shannon Korich, NP for Excellence in Patient Care

Shannon Korich, NP, is the 2017 recipient of AdCare's "Eunice Roddy" Award for Excellence in Patient Care. The award is named after Eunice Roddy, a champion of patient care throughout her 43 years of dedicated service to AdCare patients.

Ms. Korich, who joined AdCare Hospital in November of 2014, "is a team player who can be counted on to do her job and do it well," said Patrice M. Muchowski, Sc.D., vice president of Clinical Services. "A valued member of the Quality Treatment Committee and the Medical Executive Committee, Shannon consistently looks for ways to be more efficient and build strong work relationships." "She always acts in the best interest of the patient," commented Mohammad Alhabbal, MD.