Department Tag: parenting groups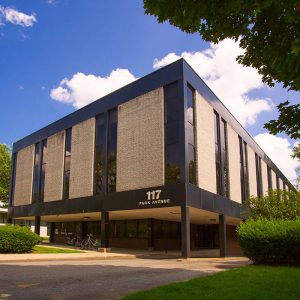 West Springfield Outpatient is an outpatient program offering co-occurring disorder groups, specialized programs, evidence-based therapies, and family/friends meetings.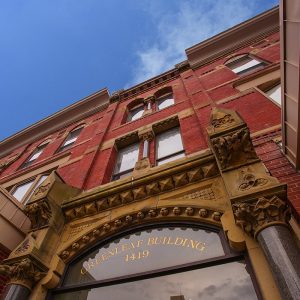 Quincy Outpatient is an Adcare outpatient facility offering individual and group counseling, co-occurring disorder treatment, men's and women's groups, and relapse prevention.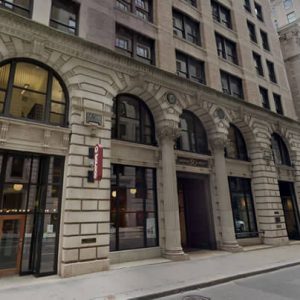 AdCare's Boston outpatient location offers co-occurring disorder groups, intensive outpatient programming, family services, early recovery groups, and more.