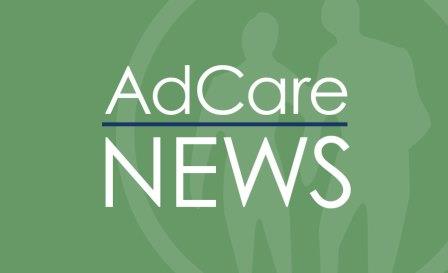 18 Jun

Cannabis Group at AdCare North Dartmouth

AdCare Outpatient Services in North Dartmouth, Massachusetts is pleased to provide a Cannabis Group from 11:00 AM to 12:30 PM on Thursdays. "The primary purpose of the Cannabis Group is to educate patients about marijuana and the risks it may pose to recovery," said Tanya Gouveia, MPA, MS, LCDP-II, LADC-I, the clinician facilitating this new group.

Medical use of marijuana, methods of use, THC potency, and the effects of use are among the many topics covered in the Cannabis Group now available at AdCare North Dartmouth Outpatient.
Medical Use
Due to the sedative and hypnotic properties of marijuana, the drug may be used to medically manage anxiety, increase appetite, and decrease pain for cancer or terminally ill patients. Medical marijuana, now legal in 33 states including Massachusetts, is obtainable by eligible residents through a special license or prescription. According to
Mass.gov
, as of the end of May 2019, there were 50 registered marijuana dispensaries (RMGs) in Massachusetts.
Methods of Use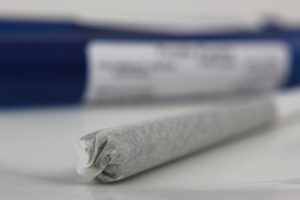 Approved for recreational use for individuals aged 21 and older in ten states including Massachusetts (
Governing.com)
, marijuana is used in a variety of ways.  Methods of use include:
joints – loose marijuana leaves rolled into a cigarette
bongs – smoke or water pipes
edibles -marijuana is mixed into food or used to brew tea
blunts – cigars with some or all of the tobacco replaced with marijuana
electronic vaporizers, also called e-vaporizers or vapes, that allow users to inhale the vapor and not the smoke
dabbing, an often dangerous practice of vaping THC-rich resins extracted from the marijuana plant (Drugabuse.gov)
THC Potency
The analyses of marijuana samples seized by law enforcement show that potency or the amount of THC contained in marijuana samples has increased steadily in the past few decades. For someone new to the drug, higher potency may mean exposure to higher concentrations of THC, with a greater chance of a negative or unpredictable reaction. For those more experienced with marijuana, increased THC potency may mean a greater risk for dependence if they are exposing themselves to high doses on a regular basis (
Drubabuse.gov
).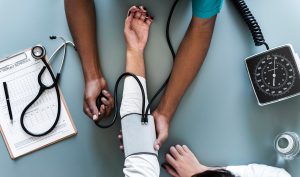 Short and Long-term Effects on One's Brain, Body, and Behavior
Short-term (while using or right after using)
difficulty with learning, attention, and memory
distorted perception (sights, sounds, time, touch)
poor coordination and motor skills
increased heart rate
anxiety, paranoia, and psychosis (uncommon)
Longer than a few days, but may not be permanent
learning and memory problems
sleep problems
Long-term effects of repeated use
risk of marijuana addiction
learning and memory problems
risk for chronic cough, bronchitis, if heavy use begins during youth
risk of schizophrenia in some people with higher genetic risk
risk of recurrent episodes of severe nausea and vomiting (in rare cases) (Drugabuse.gov)
Group Challenges Beliefs about Marijuana
The information provided in the Cannabis Group challenges the belief systems of many members around marijuana use. It can be helpful for participants to consider the role the drug may play in their recovery by asking questions such as:
"Would my marijuana use become an invitation to return to my drug of choice?"
"Would I become dependent upon marijuana?"
Many say that the drug relaxes them and makes them feel better. The group talks about alternative life-style practices that are healthier, safer, and produce similar effects without the risk of jeopardizing one's recovery. Specialty groups such as Mindfulness, Whole Person Wellness, Spirituality, and Mood Management provide healthy life-style options and are offered at
AdCare Outpatient Services.
 To enroll in the Cannabis Group at AdCare North Dartmouth, please call
508-999-1102.