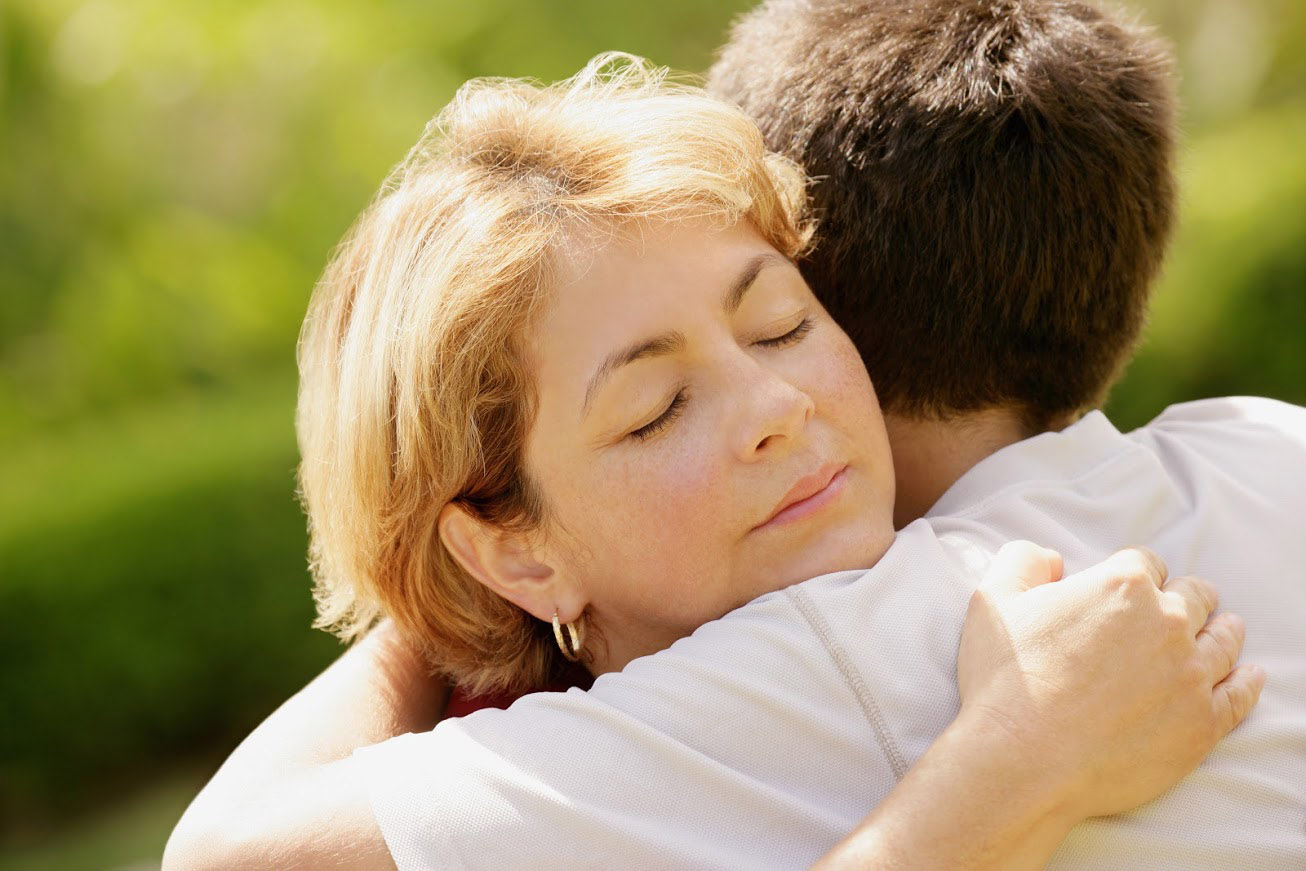 09 Feb

Addressing Prescription Drug Misuse With Family or Friends

No one wants to see their friend or family member struggling with prescription drug misuse, but it's important to approach the situationcarefully in order to help them.
Recognizing Signs of Prescription Drug Misuse

There are lots of possible signs to look for in one's physical appearance or behavior that might indicate drug misuse, but there's no way to tell for sure if someone is misusing drugs. The best way to tell is to have an open, honest conversation. Addiction is, unfortunately, a taboo topic for many families, so it's important to be informed before approaching a loved one about suspicions. Anyone who sees the following potential warning signs may consider having that difficult conversation.
– Physical signs: Bloodshot eyes, changes in pupil size, sudden weight gain or loss, changes in sleep patterns, appetite changes, unusual smells, changes to appearance or personal hygiene, and slurred speech are a few physical indications of possible drug misuse.
– Behavioral signs: Mood swings, withdrawn behavior, agitation, restlessness, irritability, and changes in sleep patterns are all possible signs of drug misuse.
It's important to note that any of the above possible signs could also be indicators of a number of other issues, so it's important to approach the situation carefully instead of making assumptions when approaching a friend about drug misuse and addiction programs.
How to Help

First, it's important for friends and family to know that it's ultimately their loved one's decision to stop using. Often, families end up in denial or unintentionally enabling their loved one because they are unable to help, so they must keep in mind that their loved one must be ready to stop before considering enrolling in an addiction program.
Once they are ready, friends and family can help make them aware of what resources are available to them, from therapists and support groups to social services and professional addiction programs. Doctors are also excellent resources during this time.
Another way to be supportive is to be there emotionally. The person is certainly anxious and frightened when taking the initial steps toward recovery, so friends and family should be encouraging to help them stay in their addiction program.
If you are concerned about possible prescription drug misuse by a loved one, contact AdCare at 800-252-6465 to learn about our flexible addiction programs and other resources available to patients and their families. For over 40 years, our compassionate team has helped thousands of individuals throughout Massachusetts and Rhode Island find the help they need.