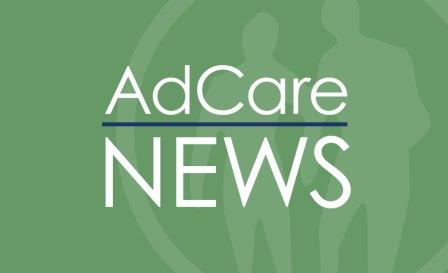 08 Oct

AdCare's Shannon Korich, APRN-BC Exhibits Medication Assisted Treatment (MAT) Poster at the Case Management Society of New England Conference (CMSNE)

Primary Care Providers Play a Vital Role in the Recovery Support Network

AdCare's Shannon Korich, APRN-BC, nurse practitioner, presented a poster on Medication Assisted Treatment in the Primary Care Setting at the Case Management Society of New England's All Eyes on Professional Practice Conference on October 10, 2018 in Southbridge, Massachusetts. By initiating or continuing Medication Assisted Treatment or by referring patients to addiction specialists, primary care professionals play a vital role in the recovery support network. The poster by Mohammad Alhabbal, MD, and Shanon Korich, APRN-BC, supports the need for:
Primary care involvement in treating substance use disorders (SUDs), including alcohol and opioid use disorders
Consults with addiction specialists regarding MAT treatment and referrals for MAT
Multi-disciplinary approach that integrates behavioral therapy, recovery support services, 12-step fellowship, and other peer supports into the MAT plan
An increase in primary care involvement in the treatment of substance use disorders will lead to expanded treatment and recovery, and a cascade of additional benefits such as improved quality of life, reduced co-morbid conditions, and decreased costs caused by substance use disorders.