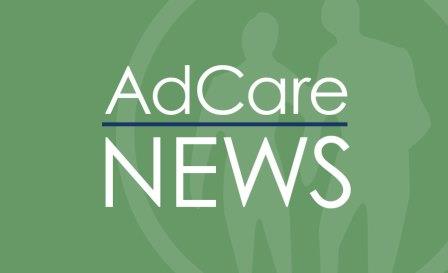 13 Dec

AdCare Therapist Tanya Gouveia to Present "Cannabis Use: Clinical Issues" at MAADAC Training January 10, 2020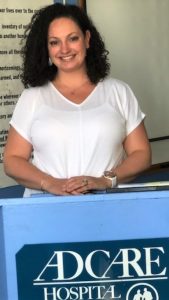 Tanya Gouveia, MBA, MS, LCDP-II, LADC-I, a therapist at AdCare Outpatient in North Dartmouth, MA, will speak about "Cannabis Use: Clinical Issues" at MAADAC's annual training workshop January 10, 2019. Tanya is the facilitator of the Cannabis Education Early Recovery Group at AdCare in North Dartmouth.  She designed the curriculum to challenge the position of clients on cannabis without shattering the therapeutic relationship. Tanya also provides cannabis education and prevention to the Department of Children and Families and other agencies. "My purpose is to educate clients, as well as substance use treatment and allied professionals about marijuana and the risks it may pose to recovery," says Tanya.
Tanya's work experience began providing substance use education to the incarcerated population within the Massachusetts and Rhode Island Correctional settings.  Tanya holds two master's degrees in Criminal Justice and in Public Administration from Suffolk University in Boston. She is an adjunct professor with Bristol Community College teaching Community Counseling & Case Management through the Substance Abuse Certificate Program.
The learning objectives for the Cannabis Use Workshop include:
Understanding Cannabis Climate, as well as how cannabis impacts treatment for dual diagnosis clients
Facts vs. Fiction: What do we know for certain about cannabis use, potential benefits or harm?
Legality: What is the law? How are we liable as clinicians and what is our responsibility to our clients?
In addition to identifying different types of cannabis use and the impact of use on the mind and body both short term and long term, participants will be able to understand the legal concepts regarding cannabis use and the liability towards the clinician treating their clients.  Examples of best practices to help clinicians engage clients in considering how cannabis can affect long-term recovery results will also be given.
For more information/registration:  MAADAC Upcoming Events.