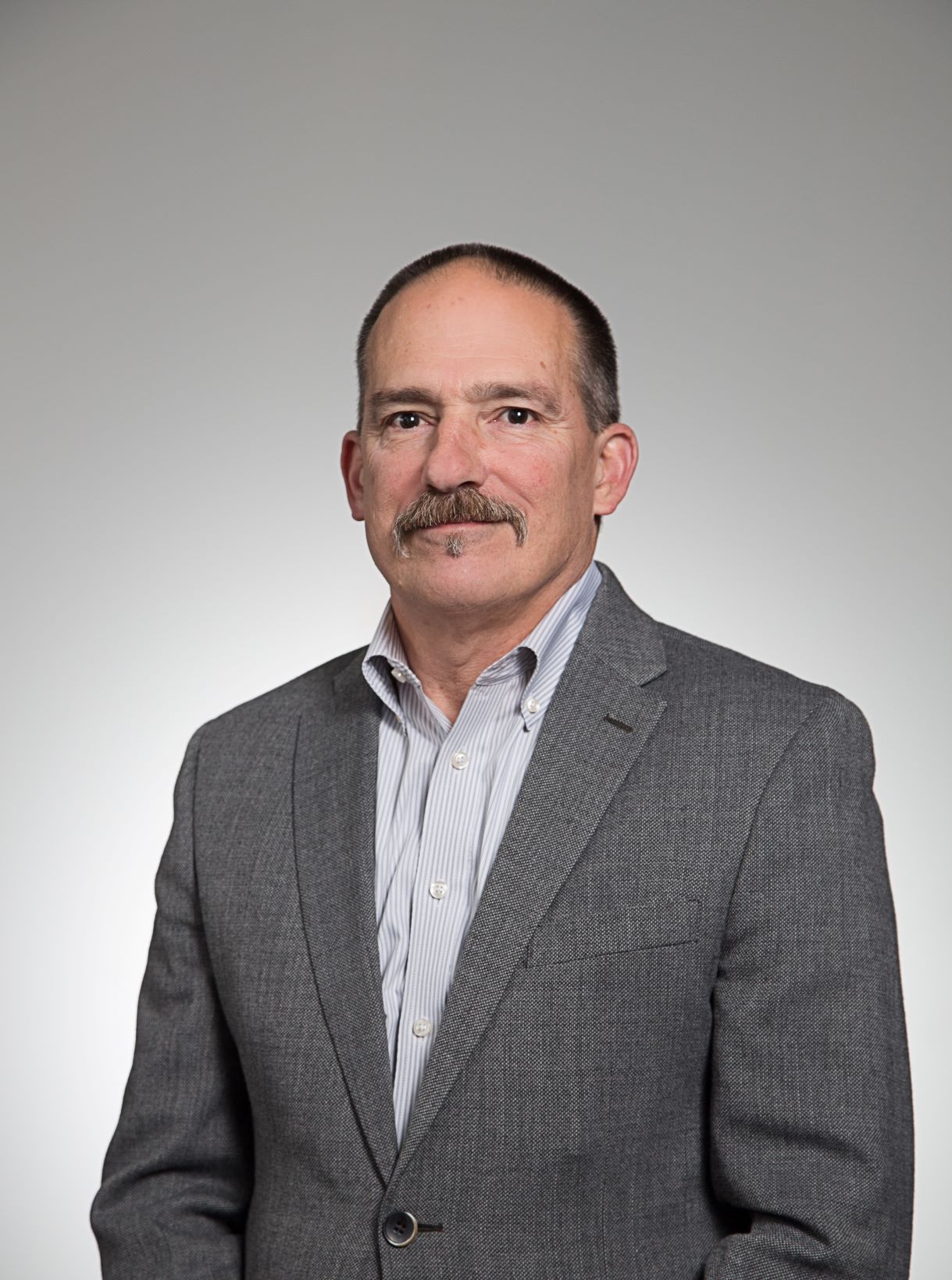 02 Dec

AdCare R.I. CEO receives lifetime achievement award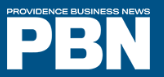 Read what AdCare RI CEO Fred Trapassi has to say about the challenges faced by people in recovery, treatment in Rhode Island, and his Rally 4 Recovery Lifetime Achievement Award.
by  James Bessette – November 22, 2019
FRED A. TRAPASSI JR., CEO of AdCare Rhode Island, received the Aquidneck Island Rally 4 Recovery Lifetime Achievement Award as part of the celebration of National Recovery Month in September. Trapassi's career began more than 30 years ago as a VISTA volunteer, providing outreach to adolescents and adults living on the streets in Providence. He now oversees a treatment provider for substance-use disorders.
---
What does receiving the award mean to you? The Lifetime Achievement Award is special because the honor comes from my colleagues and the organizers of the [Aquidneck Island] Rally 4 Recovery. It reflects not only my accomplishments but the strides that we've made together since the rally began on the grounds of the former Institute of Mental Health in Cranston in 2003. The theme of this year's rally, "Together We Are Stronger," rings true. Throughout my career, my focus has been helping people on the path to ongoing recovery. Now held in Bristol, Middletown, Providence and in Warwick, the rally's growth is powerful. It shows the breadth and strength of the recovery community and the resources now available.  READ MORE