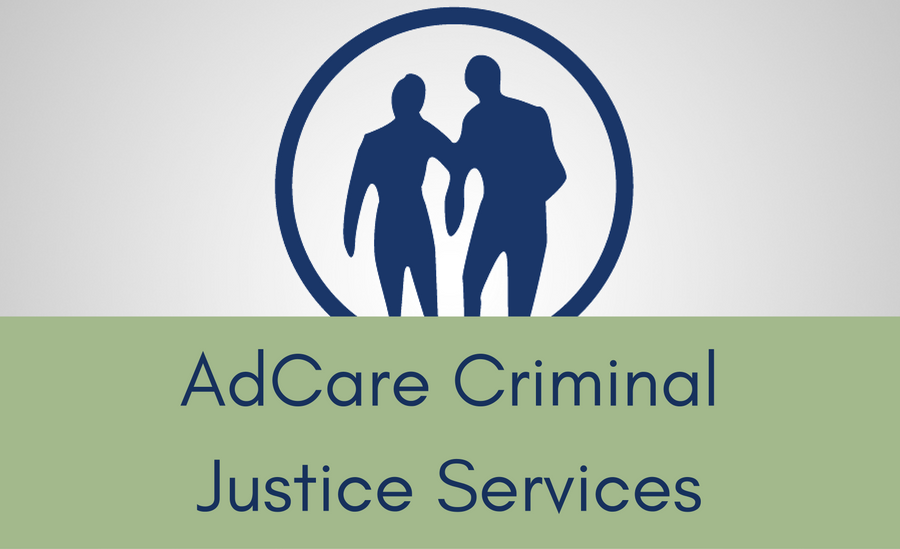 24 Aug

ACJS Participates in Ohio Regional Judicial Opioid Initiative

Steve Valle and Lisa Talbot
Opening Summit Presenters at the Regional Judicial Opioid Initiative
Thursday, August 25th in Cincinnati, Ohio

Massachusetts-based AdCare Criminal Justice Services will be well-represented at this year's Regional Judicial Opioid Initiative in Cincinnati, Ohio. ACJS President Dr. Steve Valle and ACJS Vice President Lisa Talbot will be presenting Recovery Oriented Systems of Care: Supporting Adult and Child Welfare Cases in the Courts during the conference's Opening Summit.

The Summit will host multidisciplinary teams from numerous Appalachian and Midwestern states, as well as public and private partners outside the region. Participants will be representing the many professional realms working to address the opioid epidemic: judicial and criminal justice services, public health experts, and addiction specialists to name a few.

Throughout his 30 year career, Dr. Valle has established himself as an expert in the fields of addiction, mental health, and criminal justice. He founded Accountability Training®, a prominent model for behavioral change in criminal offenders struggling with substance use. Dr. Valle was also responsible for establishing residential substance abuse treatment (RSAT) in correctional facilities; he led treatment services at Massachusetts' first correctional institution strictly for DUI offenders and trained human service and correctional staff across the state in implementing RSAT programs.

In addition to dozens of written works, including Alcoholism Counseling: Issues for an Emerging Profession, Dr. Valle's most notable achievements include being recommended to the position of Director for the Federal Substance Abuse and Mental Health Services Administration in 1993. Additionally, he was invited to address British Parliament on prison reform and addition in 2009.

AdCare Criminal Justice Services Vice President Lisa Talbot has worked as the organization's chief operations officer for nearly 20 years. She is an expert in all aspects of establishing RSAT programs and oversees many program implementations, including one of Massachusetts' first county-based female RSAT units.

Talbot is a core member of the Bureau of Justice Assistance (BJA)'s Residential Substance Abuse Treatment (RSAT) Training and Technical Assistance (TTA) consortium. Through BJA, she has provided national training, program evaluation, and consultation for RSAT programs. In addition, Talbot is a member of the American Correctional Association's Substance Use Disorder Committee and has served on the Massachusetts Women's Justice Committee.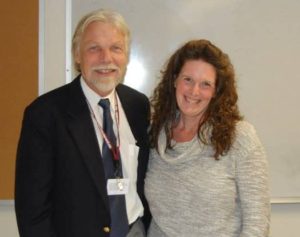 AdCare Criminal Justice Services, Inc. (ACJS) is an affiliate of AdCare Hospital of Worcester, Massachusetts. ACJS develops, implements, and manages offender-specific treatment programs in prison systems, jails, and in the community. With a depth of professional expertise coupled with evidence-based practices, ACJS is a leading force in reducing recidivism and enhancing public safety.
For more information, please call 1-508-763-2107 or read about ACJS programs