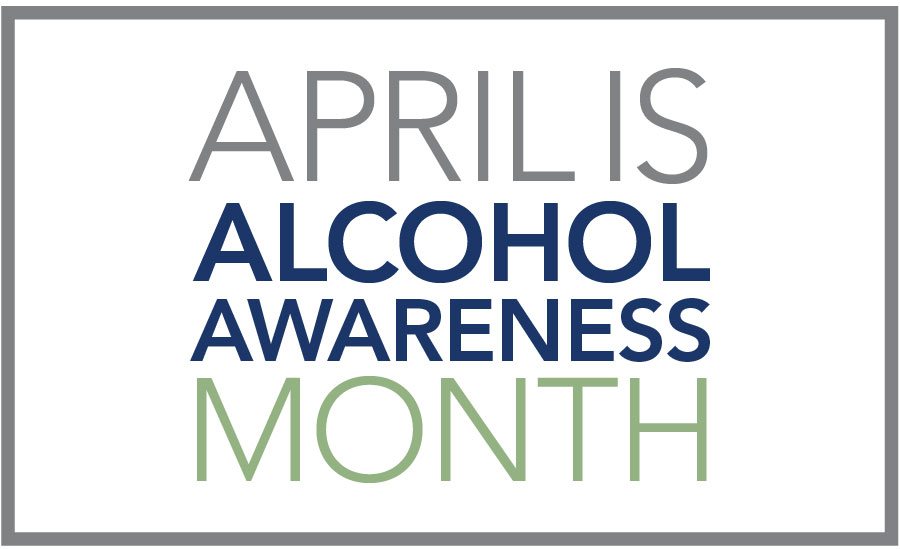 29 Apr

Substance Abuse Awareness Panel and Resource Fair sparks conversations on opioid crisis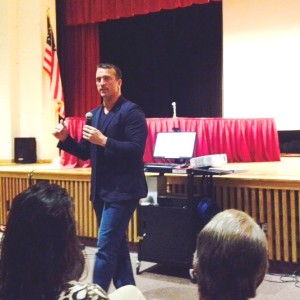 Parents and other residents listened intently in the packed Millbury High School Auditorium as keynote speaker Chris Herren shared his story:
 "My path to recovery was long and tortuous. It was strewn with overdoses, suicide attempts, and lost dreams. I'd give anything to go back to the day in 1994 when I sat in a high school gym and had the opportunity to listen to someone like me talk about this important topic. It's the kids that I spoke to earlier today at Millbury High School that validate why I do this."
Panel moderator Senator Michael Moore echoed Herren's sentiments:
"Many of us have lost a friend, neighbor or family member to addiction, or know someone impacted by its destructive force."
Senator Moore was accompanied by several panelists: Jim McKenna, Vice President of Special Projects at AdCare Hospital of Worcester; Margaret Hurley, Chief of the Attorney General's Central Massachusetts Division; Chuck Farris, CEO of Spectrum Health Systems; Megan McMahon, Parent and Learn-to-Cope volunteer; and Susan Strong, Principal of the Recovery High School
During the panel conversation, AdCare's Jim McKenna had a poignant response to the following question: What is the local impact of opioids and what has AdCare been doing to address the opioid epidemic?
The problem is right in front of us, and there are daily reminders.  So many lives are impacted by this disease. Opioid abuse has affected every community in Worcester County, but the cities have been particularly hard hit… 42 confirmed opioid overdose deaths last year and 433 opioid-related ER visits to hospitals in the City of Worcester in 2012.
Although we are still woefully in need of more treatment all along the continuum, help is available. At AdCare Hospital we have 114 beds for detox and rehab; AdCare Rhode Island has 46 beds for detox, crisis stabilization, and residential treatment. AdCare also has seven outpatient clinics, and provides medication-assisted treatment through the medical group at AdCare Hospital. All of our sites offer free family meetings and family treatment to help families dealing with the effects of addiction.
In the community, AdCare hosts events such as showings of THE ANONYMOUS PEOPLE to help reduce the stigma attached to this disease and to promote recovery and positive action.  We work with many community partners, including the police, DA, and ERs.  Our Community Services representatives in Central Massachusetts and throughout our regions are dedicated and available to help any family members in need of assistance.  
McKenna also reminded the audience that April is Alcohol Awareness Month.  The more we do to change attitudes, behavior and knowledge about alcohol and other substances, the more lives we can save.  Follow the hyperlink for sobering statistics about underage and college drinking as well as ways to help.
Save
Save
Save
Save
Save
Save
Save
Save
Save
Save
Save
Save
Save