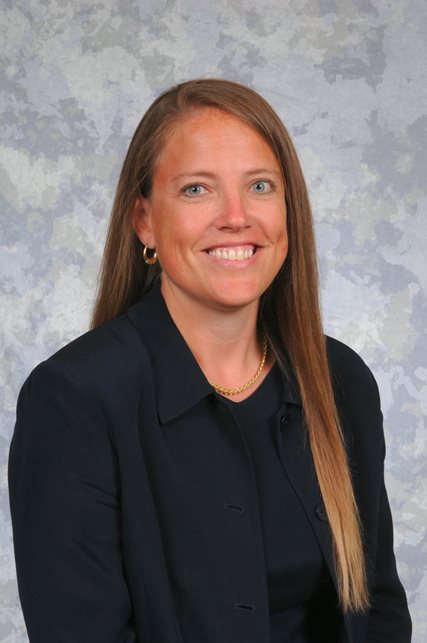 24 Apr

AdCare Clinical Services VP, Susan Hillis to Present at Heal the Healers May 4, 2018

Join First Responders and Professional Caregivers from around the South Coast on May 4, 2018 for a morning of education, featuring a variety of speakers including AdCare Hospital Vice President of Clinical Services, Susan Hillis, LICSW, CADC-II, LADC-I.  Ms. Hillis will address Secondary Trauma and Self-care for Professional Caregivers.  Hosted by the Mental Health Providers Network of the South Coast at Southcoast Behavioral health Hospital in North Dartmouth, MA, Heal the Healers is free of charge. Registration is required:www.surveymonkey.com/r/HealtheHealers2018.

Recently promoted to Vice President of Clinical Services at AdCare Hospital, Ms. Hillis has also served as Inpatient Treatment Director and as Director of AdCare Outpatient Services programs in Worcester and Boston. She received the President's Award from the Massachusetts Association of Alcohol and Drug Abuse Counselors (MAADAC) for membership support and dedication to substance use treatment, recovery, and professional credentialing in Massachusetts. Ms. Hillis, who is a former Board Member and Chair of the Massachusetts Professional Recovery System (MPRS), oversees clinical practicums for students in the Addiction Counselor Education (ACE) Program at AdCare, and provides clinical supervision for students in MSW Programs at a number of schools.